The New Year has barely started and our industrious team from Cluj-Napoca, Transylvania, Romania is eager to find new colleagues for some of our most interesting software development projects! 2023 brings new job opportunities at Codespring │ Softech as part of our organic growth strategy. The open positions are in the software development department and they are Software Developer and DevOps Engineer and Embedded Engineering Analyst.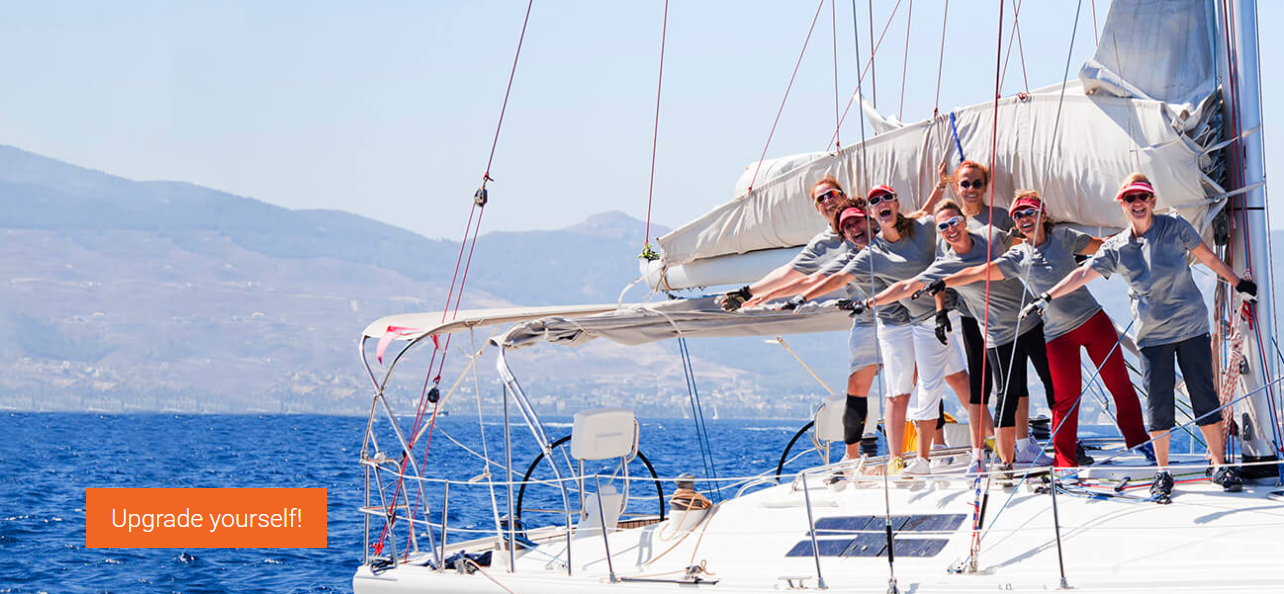 Some Insights about The New Openings at Codespring
This time, the call for new colleagues is for two friendly industry sectors, both very dynamic and with high impact on our current life styles: home appliances and smart homes.
Both roles will bring your career to a new level, given the fact that will work on innovative solutions constantly tested and validated with end customers and professional experts. The communication language will be, as you might expect, in English. We would also appreciate if you also speak Hungarian and are open to learning it.
Software Developer and DevOps Engineer – is a role integrated in our team developing a support dashboard empowering customer service agents to assist their end-customers to solve the problems they encounter while operating their smart home system. More about the job opening here: https://www.codespring.ro/jobs/software-developer-and-devops-engineer
Embedded Engineering Analyst – is a role designed to analyse data models in the current firmware of diverse embedded systems of connected home appliances and to propose new solutions. It will challenge you to become the source of truth for different representations of the IoT Ecosystem system elements (appliance, cloud, App, servers,). More about the job opening here: https://www.codespring.ro/jobs/embedded-engineering-analyst
The Reason We Will Be Happy To Meet You
There are probably many job offering for software developers in Cluj-Napoca, or remote in Transylvania, Romania or anywhere in the world. Why we would simply love meeting you, should you fit the specified profile, is the most basic reason of all: all human communication is best done live!
We consider it important to have a coffee together, to speak about your experience, to understand where you are heading and how you play in a team. Both roles, of Software Developer and DevOps Engineer and of Embedded Engineering Analyst are integral part of a large team, with common values, similar life style expectations and professional criteria.
After we know each other a little bit, each part can get an idea about how we manage to sustain long-term collaborations and software development projects. Therefore, you are not only welcome to apply but also to send us a nice message about your motivation.
Find Your Place To Thrive
Bear in mind: at Codespring │ Softech is not about the numbers, it is about the quality of life! We all work to make a beautiful life and not vice versa. The philosophy of work and life balance is highly important and we appreciate if we all know when to sprint at full power and when to have a proper break.
We invite you to check the current job opportunities and to look-up a little bit about our team. It may be just the right people to grow with, or maybe not. That it is up to you to seek and try it. Our HR team and software development community is ready to explain how we work and how we got to navigate among the market changes over the last 25 years!