With the coronavirus (COVID-19) pandemic outbreak, businesses were reminded the importance of having a robust and up to date business continuity plan that facilitates the quickest recovery time after the natural disaster or operational disruption sets in. These are the times when the IT infrastructure readiness will be put to the maximum stress in order to secure the restoration of other business functions. At CODESPRING | SOFTECH, we have always promoted the need of a strong business continuity plan and we think it is useful to share some guidelines from our two decades IT expertise and remote work with global customers.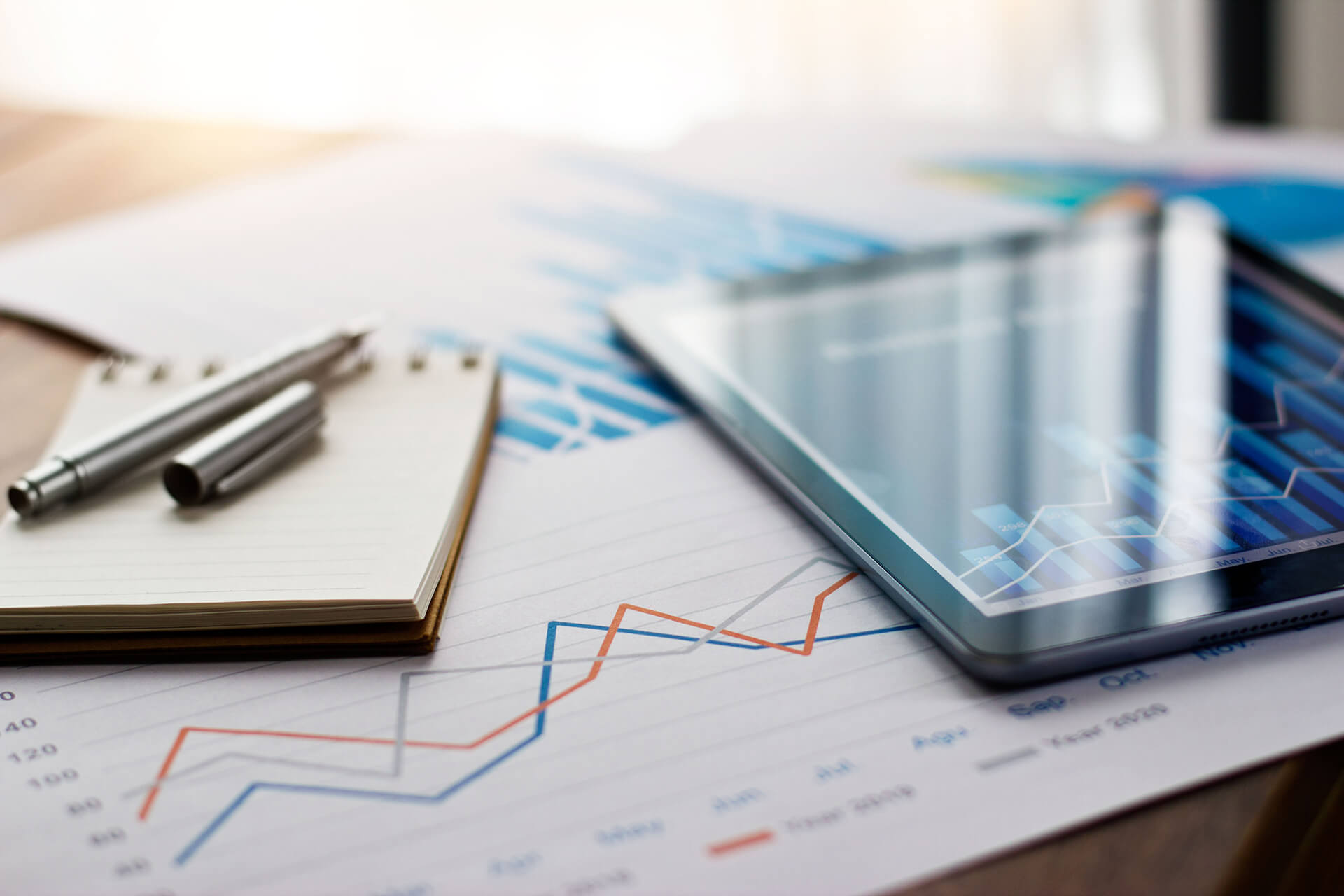 Business Continuity Has Its Own Lifecycle
To the same extent that business planning and, in our case, software development planning has a lifecycle, business continuity is not merely a linear process but a cyclic process. Specialized departments are involved in the design of each organization's business continuity plans following these main steps:
Analysis of the overall current and future context including business impact analysis (BIA), threats and risks analysis (TRA) and potential impact scenarios.
Solution design, a stage which includes both IT and non-IT functions. The IT's function objective it to assure availability of applications, systems and data, while non-IT departments' objective is to assure the protection and conservation of hard-copies, products, equipment and physical assets.
Implementation of the designed must be orchestrated by the business continuity management team.
Testing & acceptance is the stage where the team must design different exercises to test the functionality and resistance of the business continuity solutions.
Maintenance implies maintenance of technical resources, constant update of the business continuity manual and testing and verification of disaster recovery procedures.
The Business Continuity IT Checklist
Assign zero priority to secure the IT critical infrastructure: Network, VPN servers, operating systems, software/DB DNS, active directory;
Assess your organization's IT inventory and make sure you have some extras in case of resource failures;
Get your third party IT services and equipment suppliers aligned with your business continuity needs;
Make sure you have established remote data center management solutions;
Consider also cloud based solutions to mitigate the risks arising from your operations region;
Have a clear procedure for shifting to home-office and remote work, along with a pertinent prioritization of network access;
Enable remote communication tools – voice, video and chat – in order to make remote collaboration possible;
Assess the bandwidth demand and organize its use;
Reassess and reschedule those IT operations that
At CODESPRING | SOFTECH we focus on providing business continuity for all our customers and try to collaborate on constantly improving the overall process. For more information on this  topic, feel free to contact us.