Codespring Family Day 2023 was held at Bánffy Castle in Bonțida, on May 13th. As we all know, May is the time when we celebrate and create awareness around the importance of families. This year we welcomed around 72 families from Transylvania, in the castle grounds at Bonțida. About 203 adults and 67 kids enjoyed together a splendid spring day with many fun, sport and cultural activities. We joyfully recall this day as one of genuine reconnection.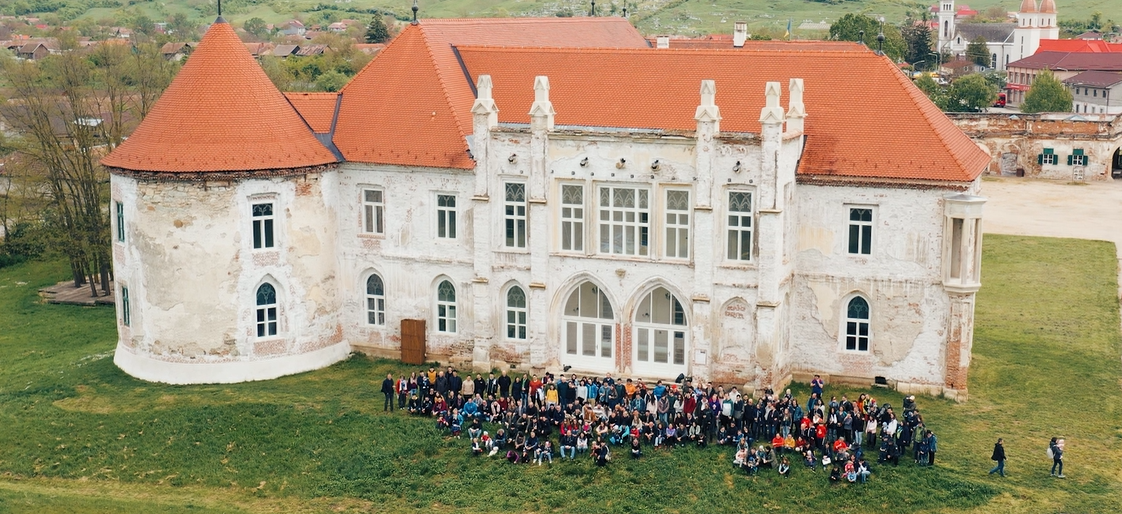 Why Family Day Is Important For Codespring Team?
We celebrate Codespring Family Day since the early years of the company, when each team member invited his important other and kids to an informal reunion. In time, the team became larger; therefore, we had to organize a structured event.
In the life of our company, it is important that each colleague find a good balance between work and personal life. This can be achieved only by addressing the people's need to take care of routine, yet important moments such as accompanying kids to kindergarden or school, then picking them up, or allowing time for participating at important kids sport events and artistic performances held during the day. When one has time to take care of his/her family, he/she will also make time to care for professional projects that make our company what it truly is: a competitive independent software development supplier.
On the other hand, there is a popular saying according to which "Family means that nobody is left behind and nobody is forgotten." From this perspective, Codespring Family Day is the moment to honor each beautiful family that makes our community strive!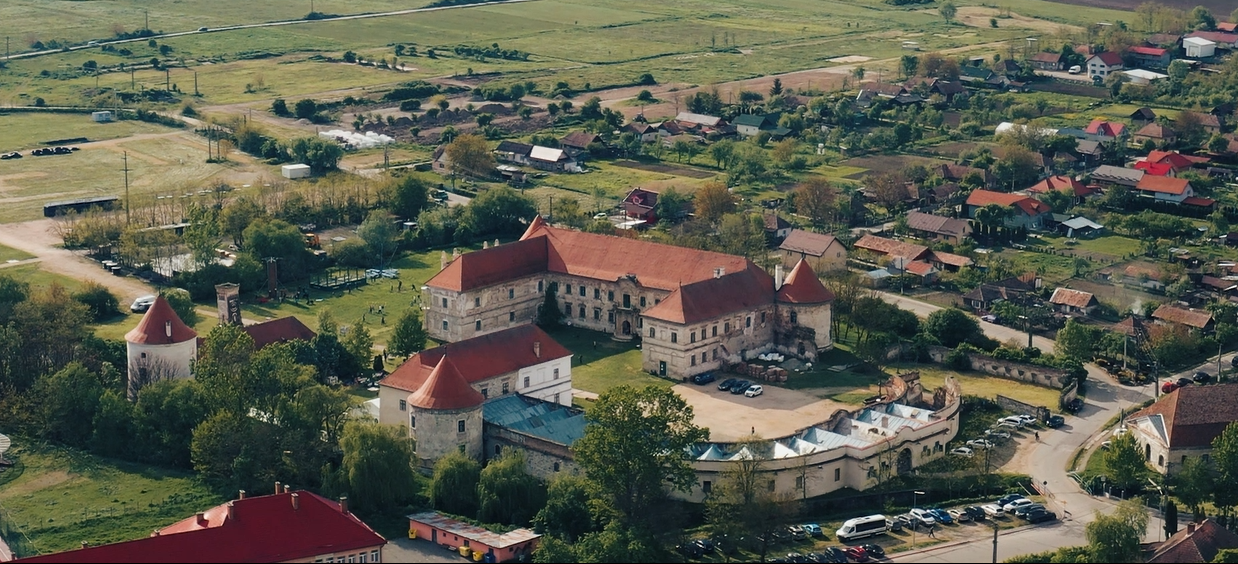 Moments to Remember
The agenda of 2023 Codespring Family Day was designed to engage both adults and kids in relaxing outdoor and indoor activities deployed on the historical site of Bánffy Castle from Bonțida. From the programme we can name a few moments that caught our attention.
The youngsters were thrilled to re/discover climbing on Adrenalin Park's climbing tower, to get energised on the bungee trampoline, to practice archery or to play fun games coordinated by specialized trainers.
Our colleagues and their partners were invited to test the new Bánffy Castle guided tour, to play volleyball, football, professional beer pong and to indulge their palates with a uniqe wine testing session in the chapel.
Last, but not least, everyone has literally enjoyed the freshly baked kürtőskalács, the mobile icecream bar and the delicious food served during the day!
About Bonțida Bánffy Castle
Bánffy Castle is an elegant architectural monument situated in Bonţida, Cluj County, Transylvania region, Romania. Nowadays it is mostly renowned for hosting events of TIFF -Transylvania International Film Festival, the Electric Castle festival, as well as other cultural events.
Bánffy Castle is the largest castle ensemble in Transylvania. Formerly known as the Transylvanian Versailles, was almost completely ruined by the end of the nineties. The site was included on the 100 Most Endangered Monuments List published by the World Monuments Watch in 2000.
The monument is distinct through its construction phases and stylistic features spanning from Renaissance, Baroque, Neoclassical and to Neogothic styles. The Transylvania Trust organization is responsible for its restoration and revitalization.
This year, on the occasion of the 150th anniversary of Miklós Bánffy's birth, the newly renovated neo-Gothic wing of the main building opens to the public an exhibition presenting the most important moments in the life and work of the count!