Being an important component of a prestigious University, the Faculty of Mathematics and Computer Science from Babeș – Bolyai University is known to be a blend of tradition and present. Codespring │Softech has a long-term collaboration with this faculty. Therefore, each year we are eager to meet the students who have chosen this study line as a foundation for their future career.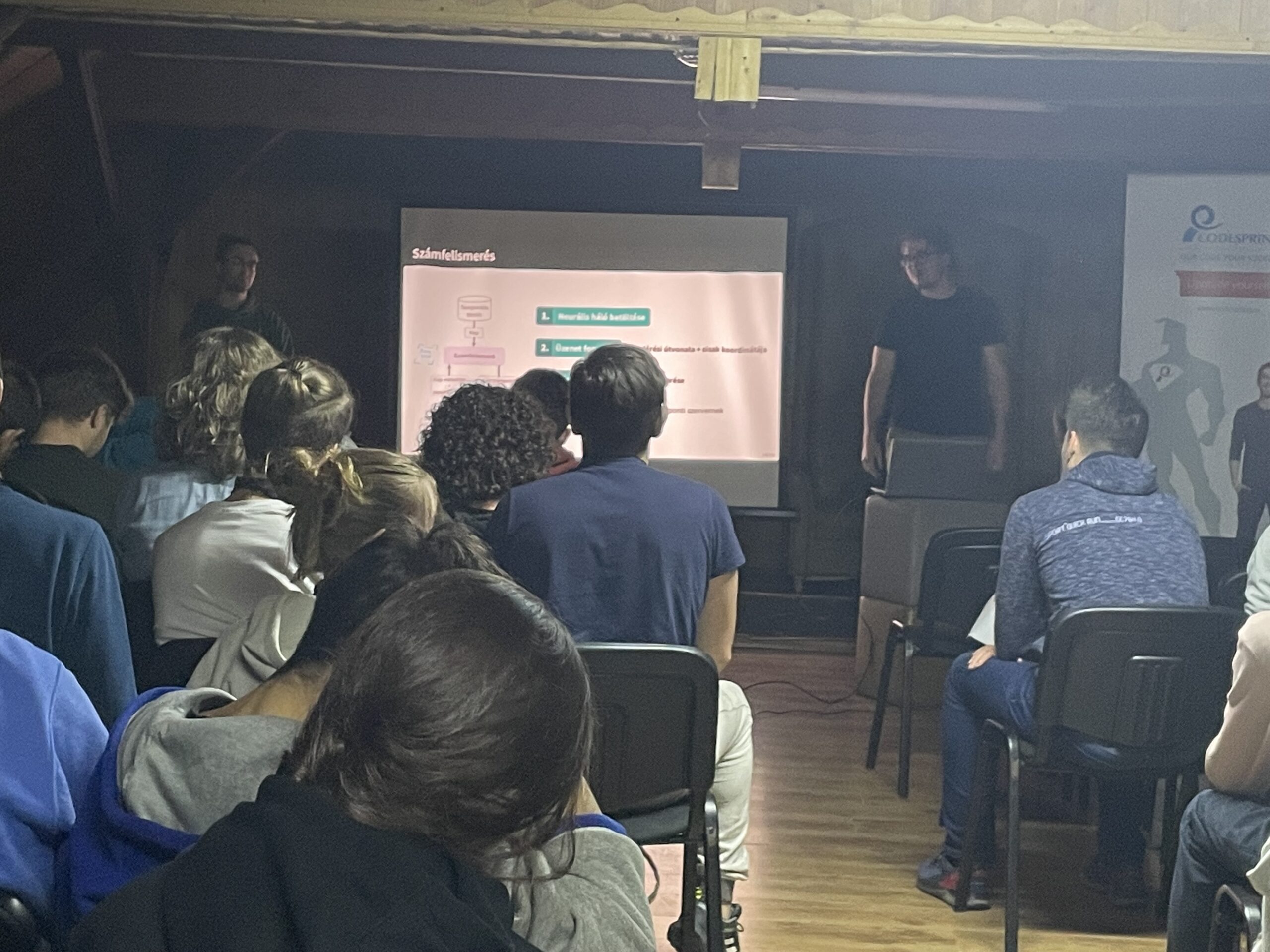 Why Mathematics and Computer Science?
We must note that in the past years the field of Mathematics and Computer Science at Babes-Bolyai University achieved an excellent ranking in the Best Global Universities ranking, conducted by US News & World Report. We have seen the department grow, and are strongly supporting the development of this study field, since it is the right match for future software developers.
The Meeting
Last week we had the chance to meet the 1st and 2nd year students of the Mathematics and Computer Science Faculty during a dedicated camp. Our team was there to explain what means working in the software and development industry, what the history of Codespring │ Softech is and why agile principles are essential to our work.
Equally important for us, was to discuss with the students their choice for Mathematics and Computer Science as the inner motivation is the main trigger in the career of a software developer. We were happy to see so much enthusiasm and curiosity from the students concerning our company's projects and possibilities of internship.
We took the chance to explain the mentorship possibilities in Cluj-Npoca and Târgu-Mureș. As they already are rolling during this academic year.
That is why, our colleagues who have successfully finished the Mentoring Program and now they are full time employed on software development projects, have presented their own experience at the company.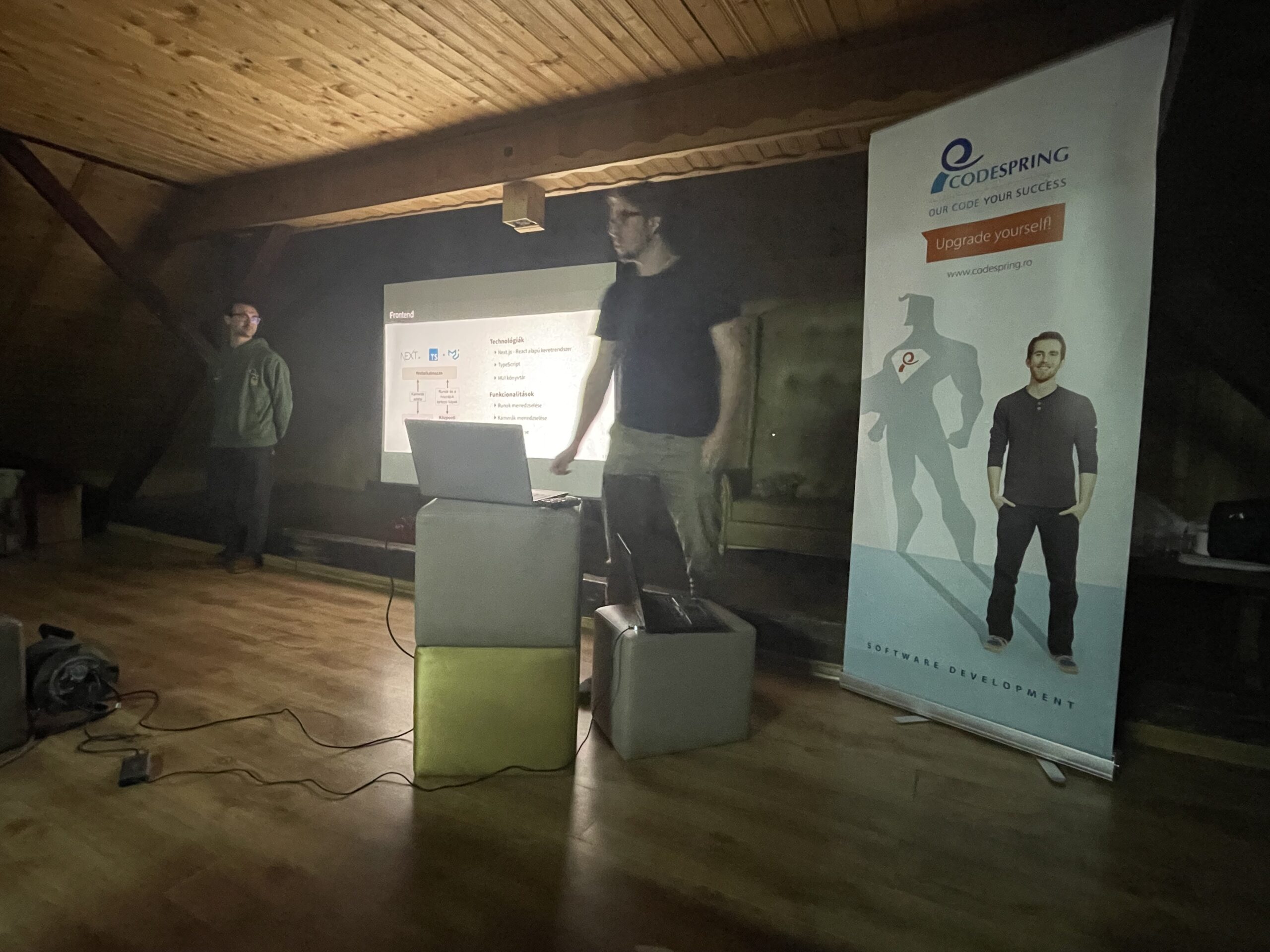 The Denouement
Overall, it was a great experience for both parties. We hope that we managed to open the eyes towards the beautiful world of software development and that their curiosity will turn into beautiful projects. And do not forget: early bird gets the worm! The sooner you get in touch with a professional environment, the faster you grow professionally.