Cluj-Napoca, the city where all the good things happen, including our Codespring Mentoring Program for computer science and Informatics students, was once again our playground for the first reunion with our 2022 generation of mentees. The spring student reunion with Codespring Mentoring Program 2022 was a friendly and cozy gathering where we got to know each other better, set clear goals and communicate expectations.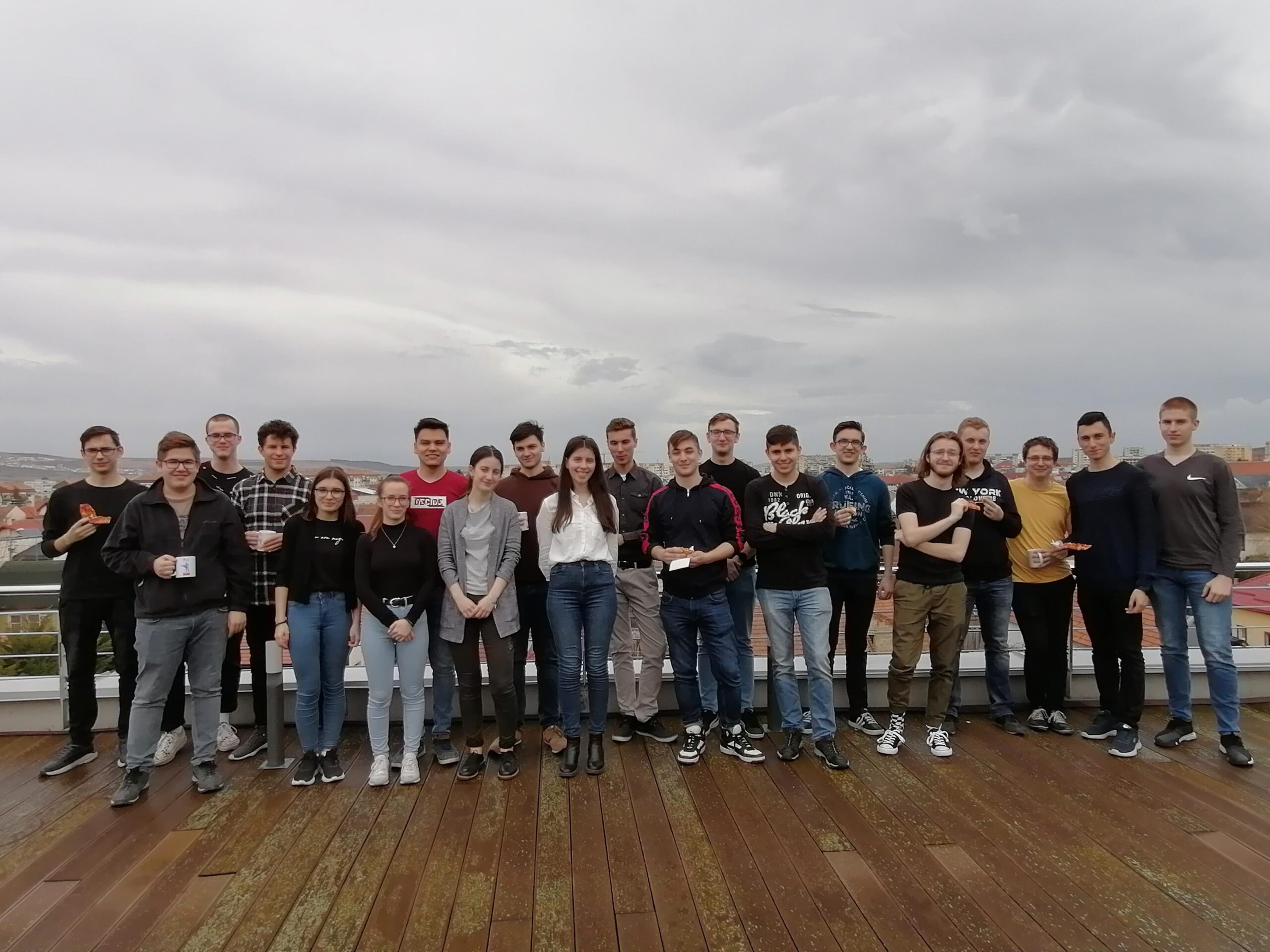 We started on March 18 with a small team building to get to know each other better and approach all the curiosity raised around the main theme: How is it to work in a real software development company?
The 23 fresh students joined Codespring Mentoring Program 2022 with high expectations after two years of remote learning! The impact on the younger generation is already visible and you can sense the need for reconnection, socializing and team work.
In the same happy tone we continued with a fun outdoor treasure hunt in partnership with the charitable association Yuppi. The incoming students had the chance to discover the streets and main tourist objectives of Cluj-Napoca.
The topics covered by the first module of Codespring Mentoring Program are:
General cloud based concepts
Essential Azure cloud services
Azure DevOps services
Azure Pricing system
Basics of Java programming
Object-oriented programming
GUI
Parallel programming and execution threads
Data flows, file management and serialization
Libraries types
We are eager to see how their evolution will continue and will keep you posted on the good news from our team!  Congratulations for a successful  spring student reunion with Codespring Mentoring Program 2022! Enjoy spring and keep on learning!