Codespring is happy to announce its partnership with the 36th edition of OTDK (The Hungarian Conference of Students in Science) – the Computer Science Section in Târgu Mureș. The event will tale place between April 16 and 19, and is expected to welcome more than 300 participants, students, professors, researchers and computer science professoonals. We are proud to count among the selected scientific papers an impressive number of works coordinated in partnership with our mentors from Codespring by Softech.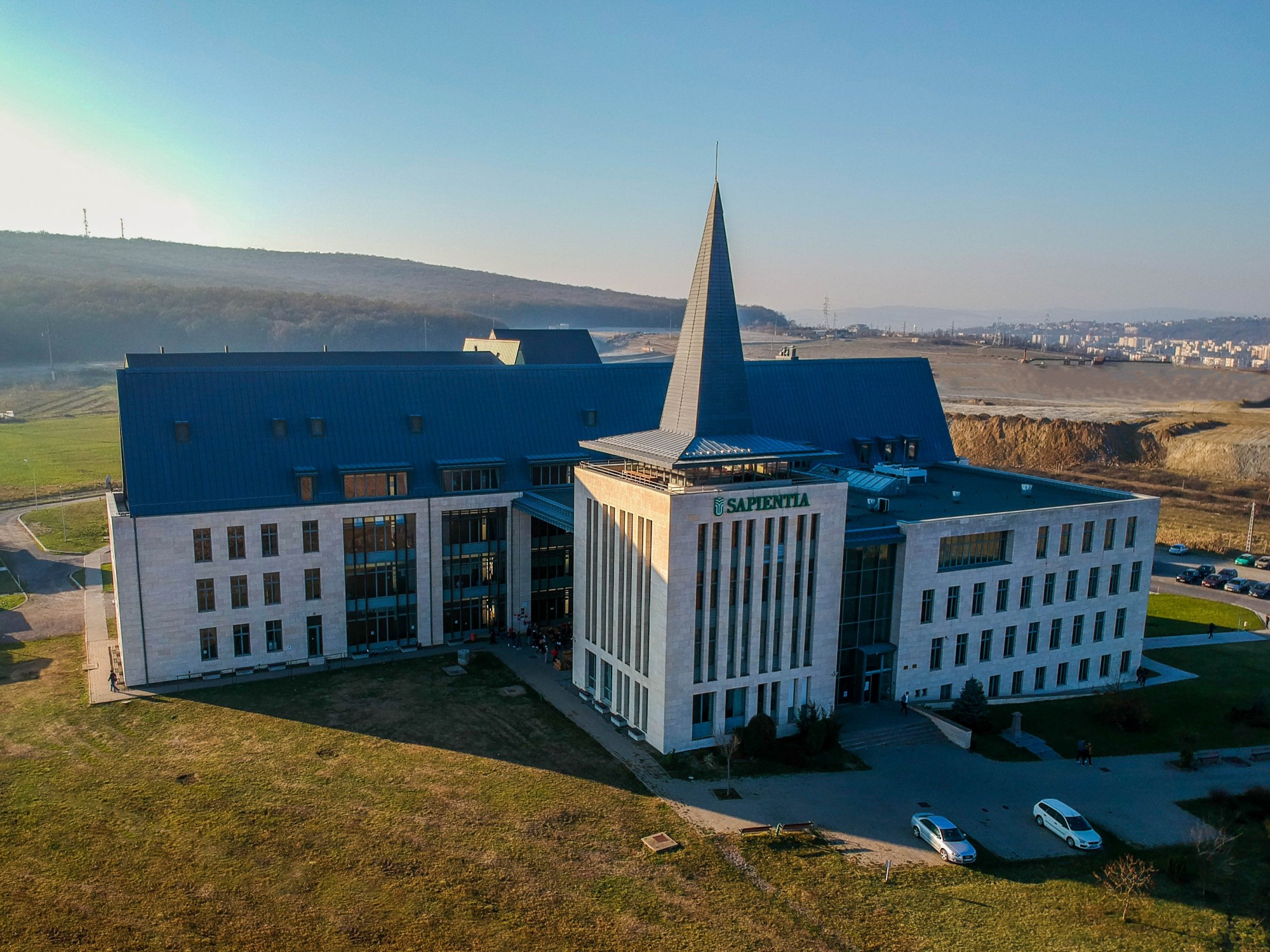 About the OTDK
The National Council of Scientific Students (NSCS), the Ministry of Innovation and Technology, and the Hungarian Academy of Sciences, and fellow institutions, organizations and foundations of national competence are the main organizers of the 36th National Scientific Student Conference in 2023.
The Scientific Student Circle (SSC) is the most comprehensive movement in Hungarian higher education. It is the one of the best milieus for talent management, a platform for self-education, elite training and education for future scientists. The most talented students develop around this stimulating atmosphere of the TDK workshops, their coordinators and scientific researchers.
The 36th edition of the OTDK invited university and college students to submit their scientific papers for the regional scientific conferences, to further be elected for the national and cross border conference. At the same time, the OTDK is an open call for those involved in higher education, academia, science and research to foster the skills of the new generation of science professionals.
The OTDK Scientific Conference is organized in 16 sections.
The section on Computer Science  will take place in Târgu Mureș, at the Sapientia Hungarian University of Transylvania, between the 16th and 19th of April, 2023.
What to Expect At the 36th OTDK Computer Science Section in 2023?
First, it is important to congratulate Sapientia Hungarian University of Transylvania to embrace the organization responsibilities for such an important event!
The papers have been submitted for 15 conference categories: Algorithms, formal methods, formal languages, hardware, networks, signal processing, image processing, cyber security, mathematical methods, artificial Intelligence, statistics, computer graphics, computer vision, software engineering and other.
These conference categories will roll as parallel tracks and we are eager to learn more about the science papers prepared by the students from more than 16 universities across Hungary, Romania and Serbia. More than 135 papers are enrolled in the OTDK conference computer science section!
Fingers crossed and stay tuned for more information on our website after the actual event!