It takes an entire family to make Christmas an unforgettable event! The best 2022 Christmas Moments at Codespring by Softech, counted in applauses, smiles and hugs! After a two years break, we were happy to have all the software development teams together in one place in Cluj-Napoca, Transylvania. The Christmas dinner was carefully planned for all ages and you could feel that everyone was in that special Christmas vibe!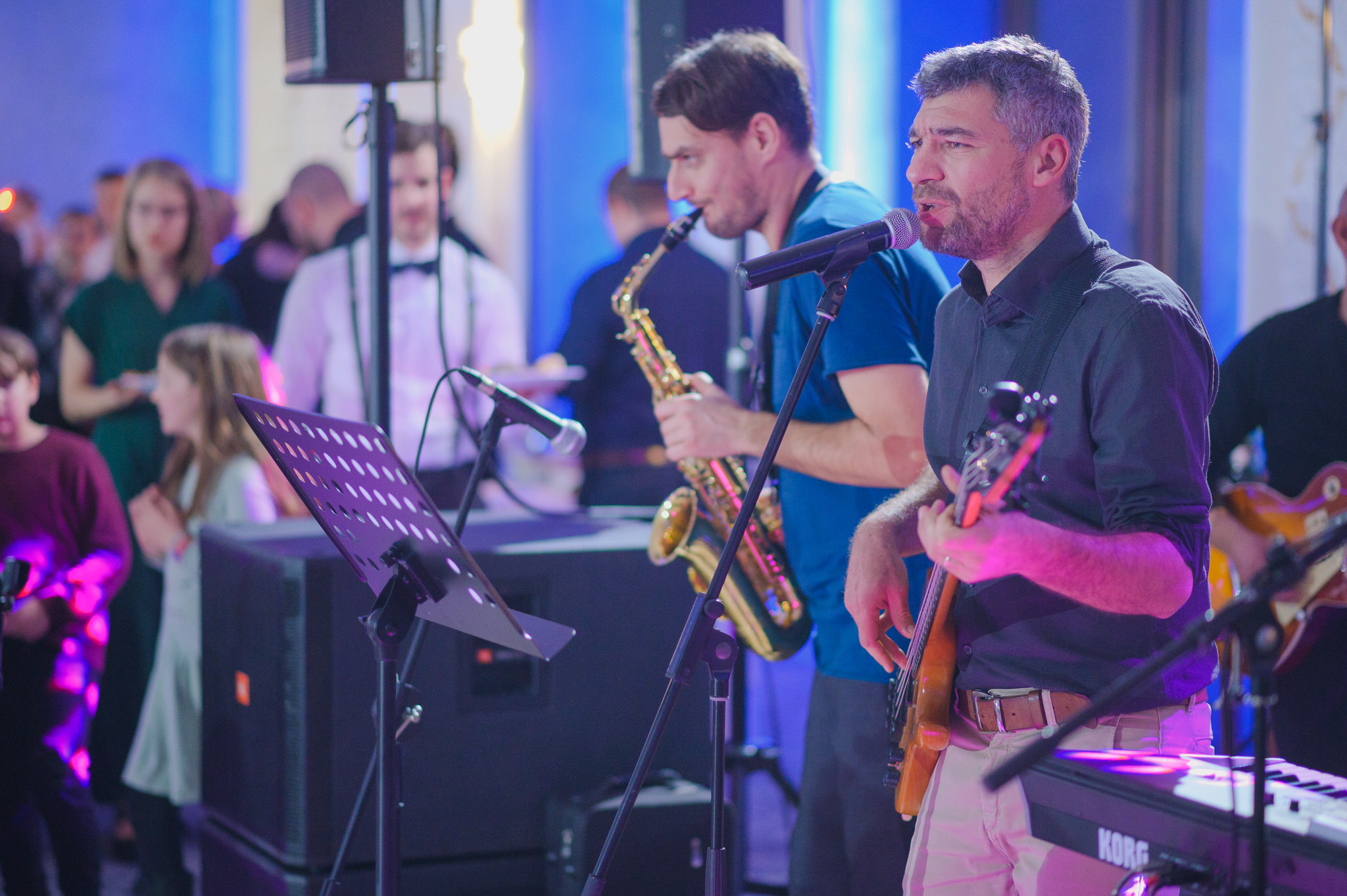 Celebrating People at Christmas Time
The first on our list of the best 2022 Christmas Moments at Codespring by Softech party was definitely the celebration of round anniversaries in the team! With great joy and sense of humour, our CEO – eng. Levente Szélyes invited in the spotlight those colleagues who hit important milestones in their careers at the company. While the names were unveiled, one by one, the energy in the room was uplifting and the rounds of applause were simply incessant. We feel humbled by the great work that each of these colleagues have delivered over the years and we congratulate them once again for their achievements!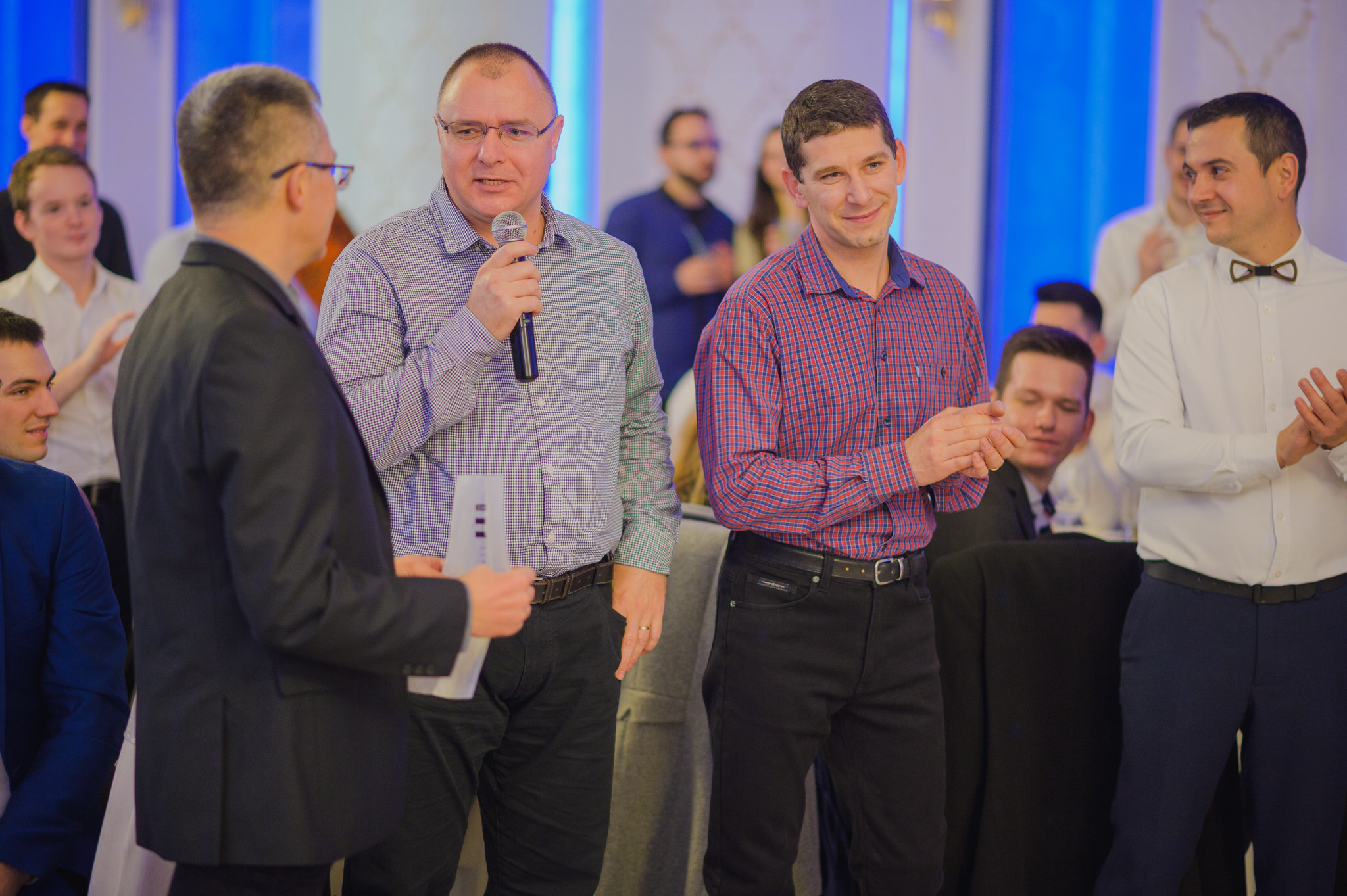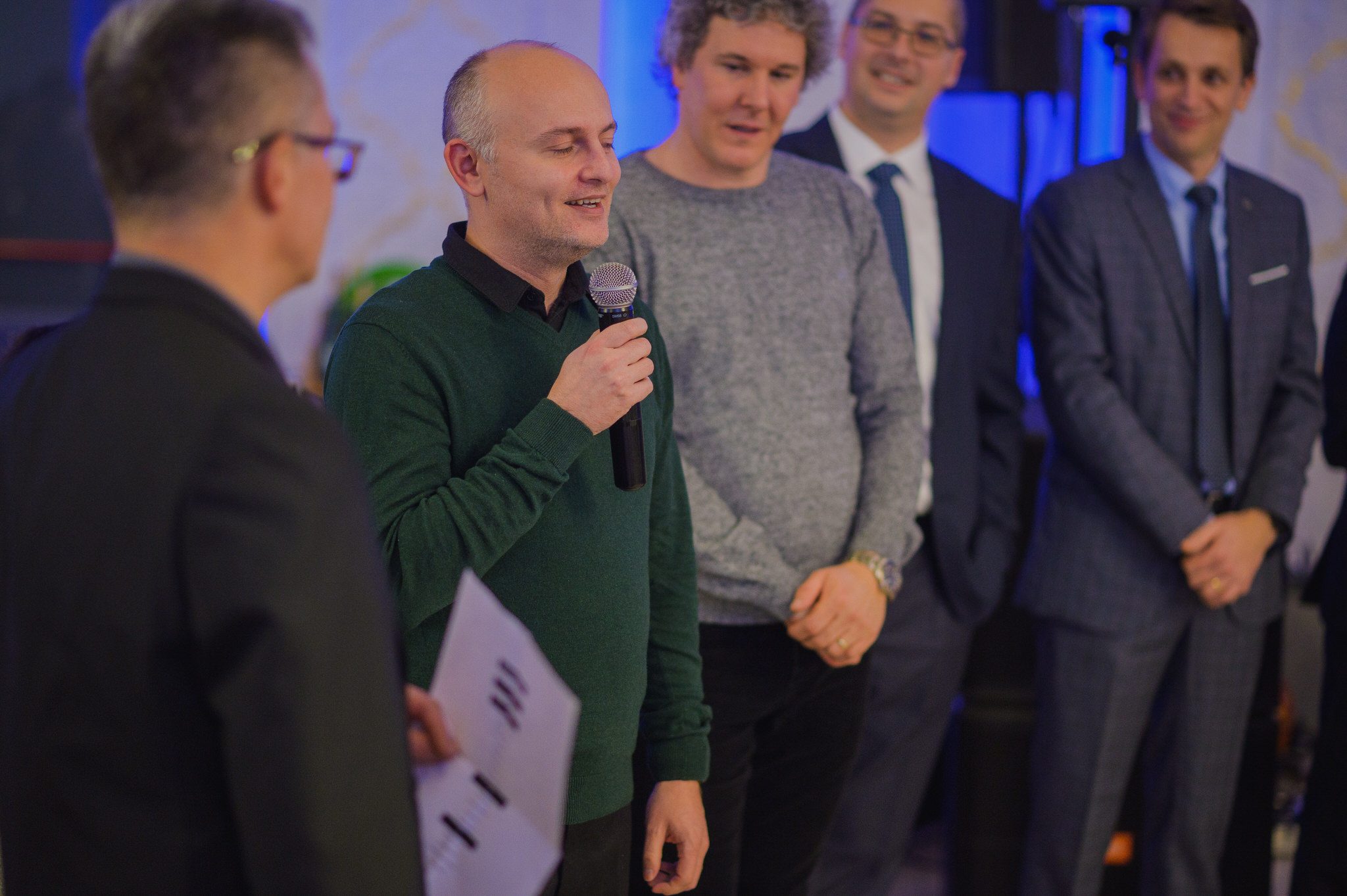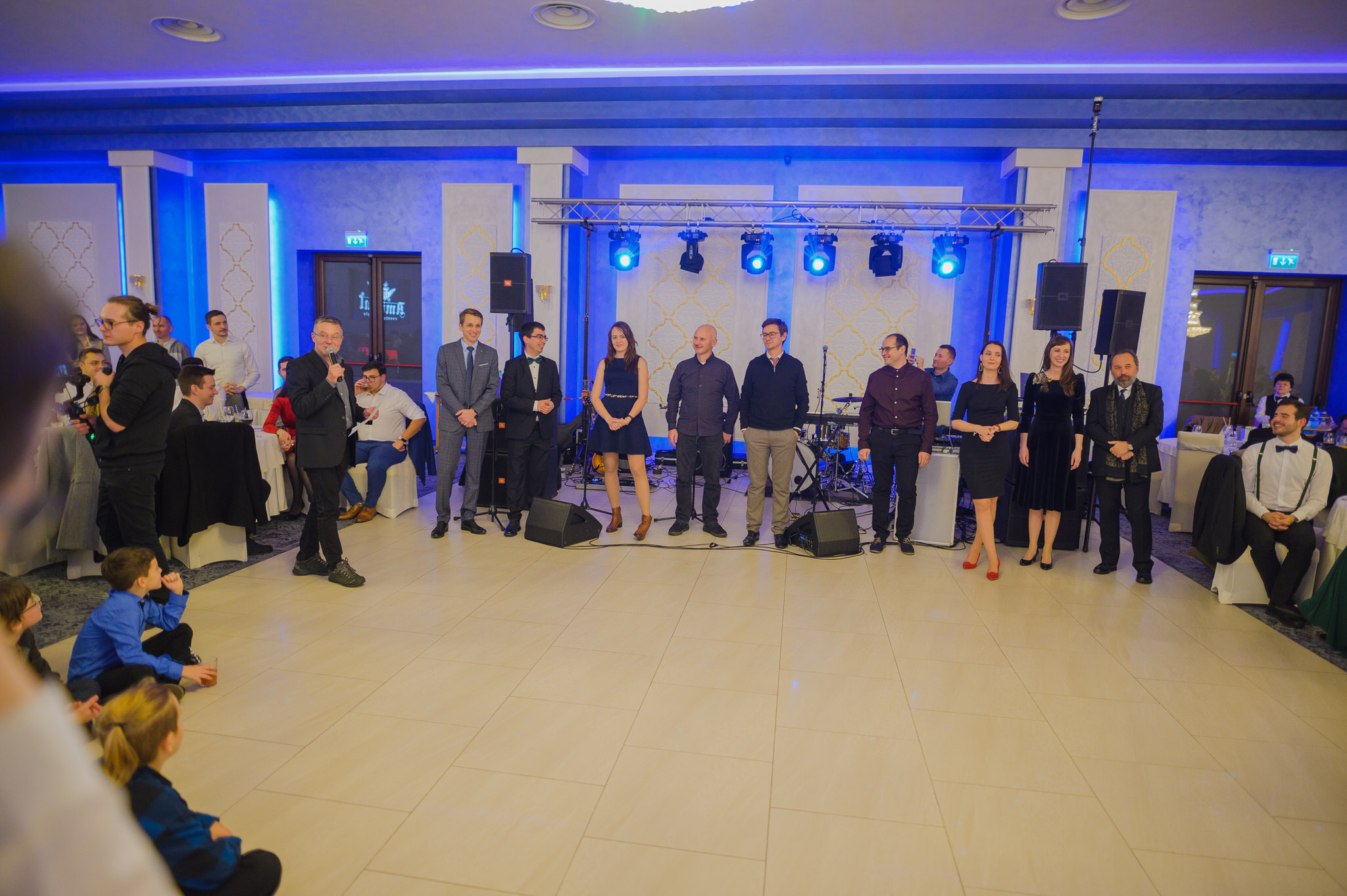 Special Moments for Our Kids
The second on our list of the best 2022 Christmas Moments at Codespring by Softech party was that of offering crafty joys and presents to the kids. Remember that there is no greater joy than that of making kids smile and feel loved by their close community. This is how they learn to appreciate the gift of appurtenance and the importance of sticking together as a large team. Since the night was long, they had the chance to do Christmas crafts, science games and of course have fun all over the dance floor!
Creating Memories Together
Next on our list, and equally important as the first, was the opportunity to create more memories together! Working together is one thing, going in team buildings is another, but celebrating Christmas together with team from Cluj-Napoca, Odorheiu Secuiesc and Târgu-Mureș, is always something special! Stories were told, jokes have been made, team photos have been taken, glasses were refilled and fun dances have been created!  Thank you everyone for bringing such a great spirit to the party!
Enjoying Live Music
Finally yet importantly, we always enjoy having good live music at the party. It was one more chance to sing together with the band, to dance and bring them waves of applause! Many thanks for the nice songs, incredible stage energy and interaction with the audience!
As a final note after these Christmas moments, we hope that everyone truly enjoyed it and is heading towards the New Year in 2023 with joy, lots of energy and will to succeed! Keep up being an amazing software development team!